Grades: 5th-12th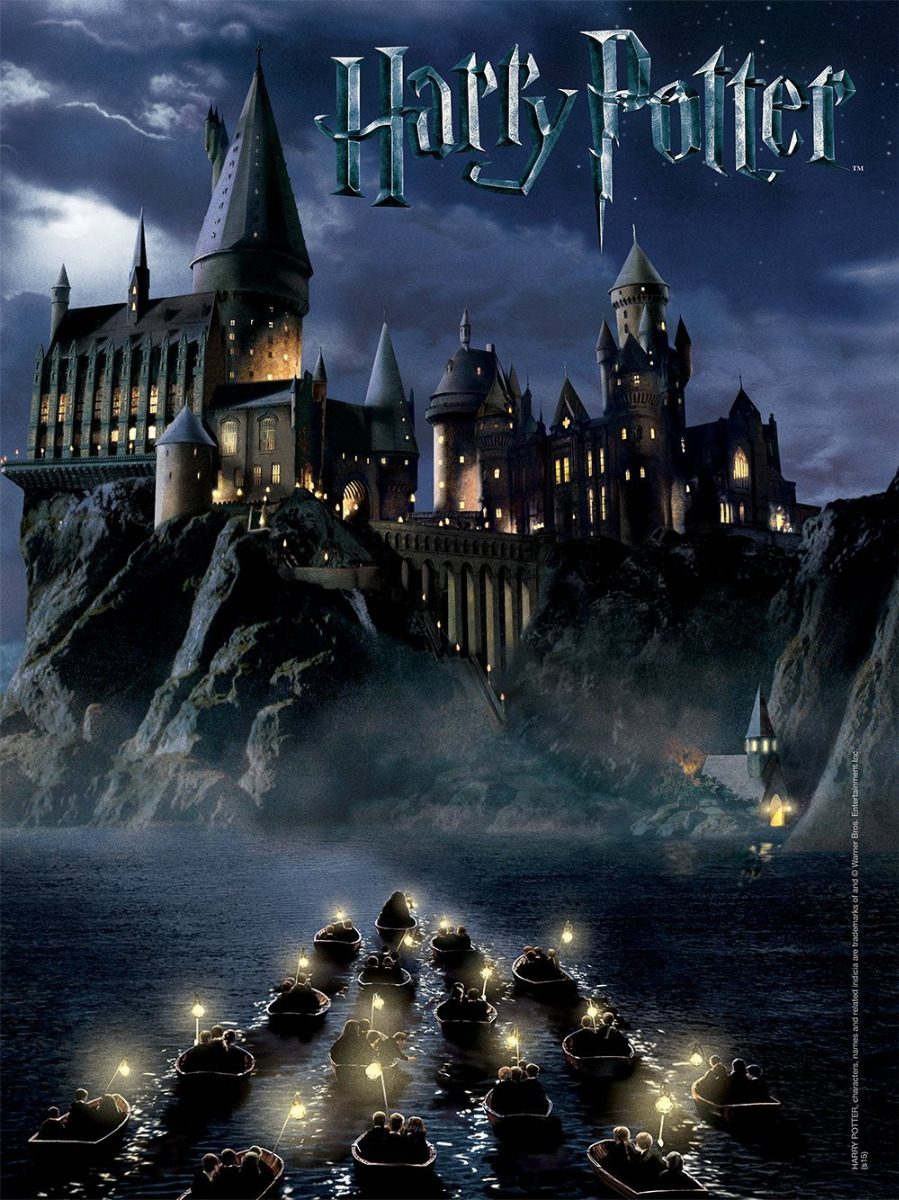 Class Time: 11:00am-12:00pm
Class Fees: $65.00

Teacher: Heather Hollingsworth
Teacher Contact:
Your adventure into the Wizarding World of Harry Potter begins!
Students will watch the Harry Potter Movies and participate in discussions regarding both Wizarding World Law and Muggle Law. Students will be crafting their own Hogwarts school supplies!!

What kind of witch or wizard will you be? A heroic Gryffindor? A cunning Slytherin? A loyal Hufflepuff? or A wise Ravenclaw?